We Offer Competitive Pricing For:
Local & Long Distance Towing
WE PROVIDE THE HIGHEST QUALITY:
Towing Services
Locally Owned and Operated
24/7 – 365 Towing Service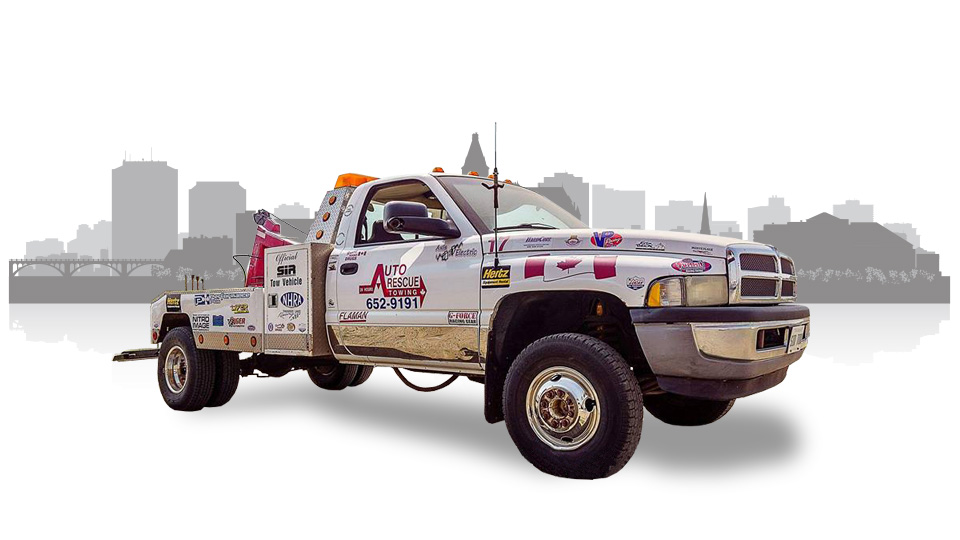 Vehicle trouble is never convenient, but it always moves to the top of the priority list. That is when you know who to call. Auto Rescue Towing is available 24/7, 365 to rescue you and your vehicle from your situation. For any vehicle issue in and around Saskatoon SK. Please call 306-652-9191 – we are always here to help.
We guarantee the best prices for local and long-distance towing and boosting. We understand you may have enough to deal with for vehicle repairs, so we are proud to offer competitive, yet reasonable pricing. 
 More than 25 years of experience
 Honest competitive prices – zero hidden fees
 Friendly and professional service
 Available 24 hours a day, 7 days a week
Saskatoon Auto Rescue Towing – You Know Who to Call
Call
306-652-9191
– 24/7 – 365
Towing, unlocking, boosting, and, winching of vehicles are just some of our services. We work with SGI and local law enforcement attending accident scenes to tow your vehicle to the nearest SGI for appraisal after an accident. Auto Rescue Towing will be there to help you in your moment of need. We offer the BEST PRICE for local & long-distance towing.
We offer a discounted price on all our services. It is our way of saying thanks for leading the way. We have been locally owned and in business for over 25-years. We consider ourselves as seniors in the towing industry. So, if you are a senior that needs a tow or boost, we invite you to call us. You will qualify for the best price and get a discount to boot.