OUR TOWING & HAULING SERVICES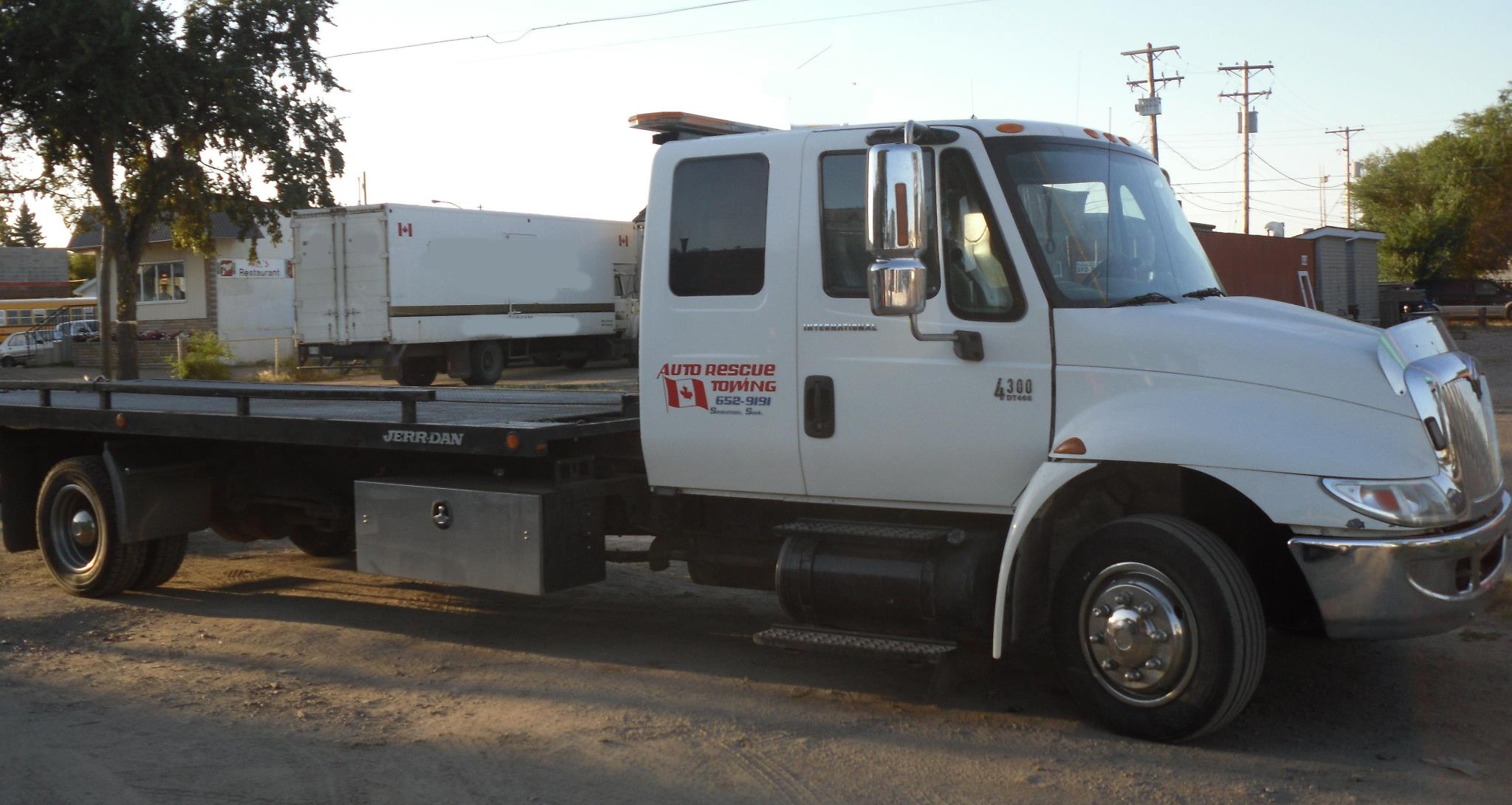 We have a fleet of tow vehicles capable of handling any size towing task out there. No job is too big or small and we are available 24/7, 365 to come to your rescue at the best price for local and long-distance towing in Saskatoon.  
Not all vehicles can be towed the same way. If they are towed incorrectly, they are at risk of expensive transmission or drivetrain damage. There are more AWD vehicles on the road today than ever before. They must be towed in accordance with manufacturers' guidelines. We will ask you what vehicle needs to be towed and send the appropriate tow vehicle. It might be a flatbed, or a truck equipped with dollies or wheel lifts.
If your vehicle is stuck, summer or winter, we can get it back on the road. Our fleet is equipped with winches so we can pull your vehicle out of that ditch or snowbank. We can also move your RV or camper to wherever you want it to go.
Saskatoon Roadside Assistance
Keys locked in your vehicle or need a flat tire changed?  We do more than just towing. We off roadside assistance such as boosting or repairing a flat tire. Give Auto Rescue Towing a call at 306-652-9191.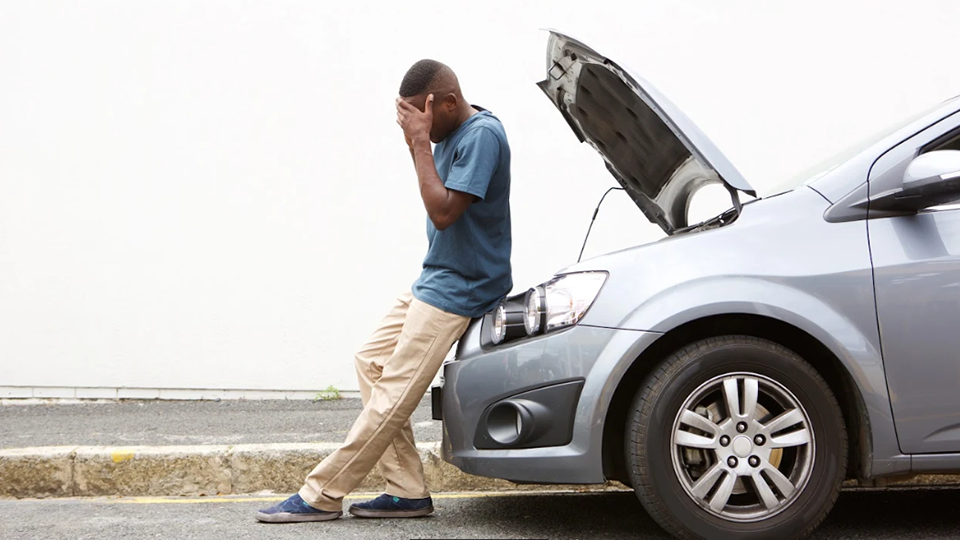 Large Object Moving & Stump Removal
We have experience removing stumps or stubborn objects off your property to make it more accessible. If an object is getting in your way, give Auto Rescue Towing a call at 306-652-9191.